Bringing the attention of the masses to your brand is our expertise.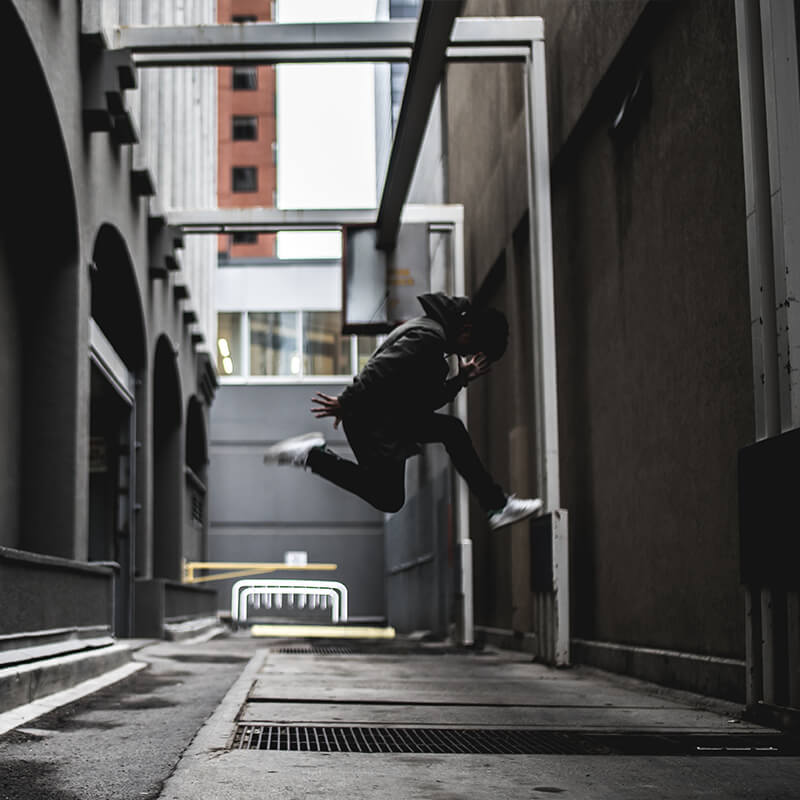 Welcome to Toscana creative branding lab
The most experienced ad-professionals
Mauris posuere pharetra gravida. Morbi pretium eleifend mi, ac molestie ligula elementum lobortis. Quisque sed lacinia magna, vitae hendrerit est. Vivamus porttitor, arcu et rhoncus fringilla, leo ligula pretium odio, non tincidunt felis metus sit amet sapien. Phasellus a fringilla arcu. Duis porta lacinia lectus eu malesuada. Mauris vel consequat nulla, nec gravida nulla. Sed pellentesque rutrum lorem vitae aliquet. 
Some of it is bleak, some is funny, goofy even. But throughout our work you can always notice a thin thread that always points to us.
why don't we keep in touch